Revolutionizing Cerebral Endovascular Therapy with the World's First Polymer Membrane-based Flow Diverter
Our flow-diversion technology is based on a microporous polymer membrane that is delivered to the lesion location using a laser cut implant-frame. The laser drilled membrane can be designed to provide a surface coverage ranging from 10% to 100%, to achieve an optimal performance.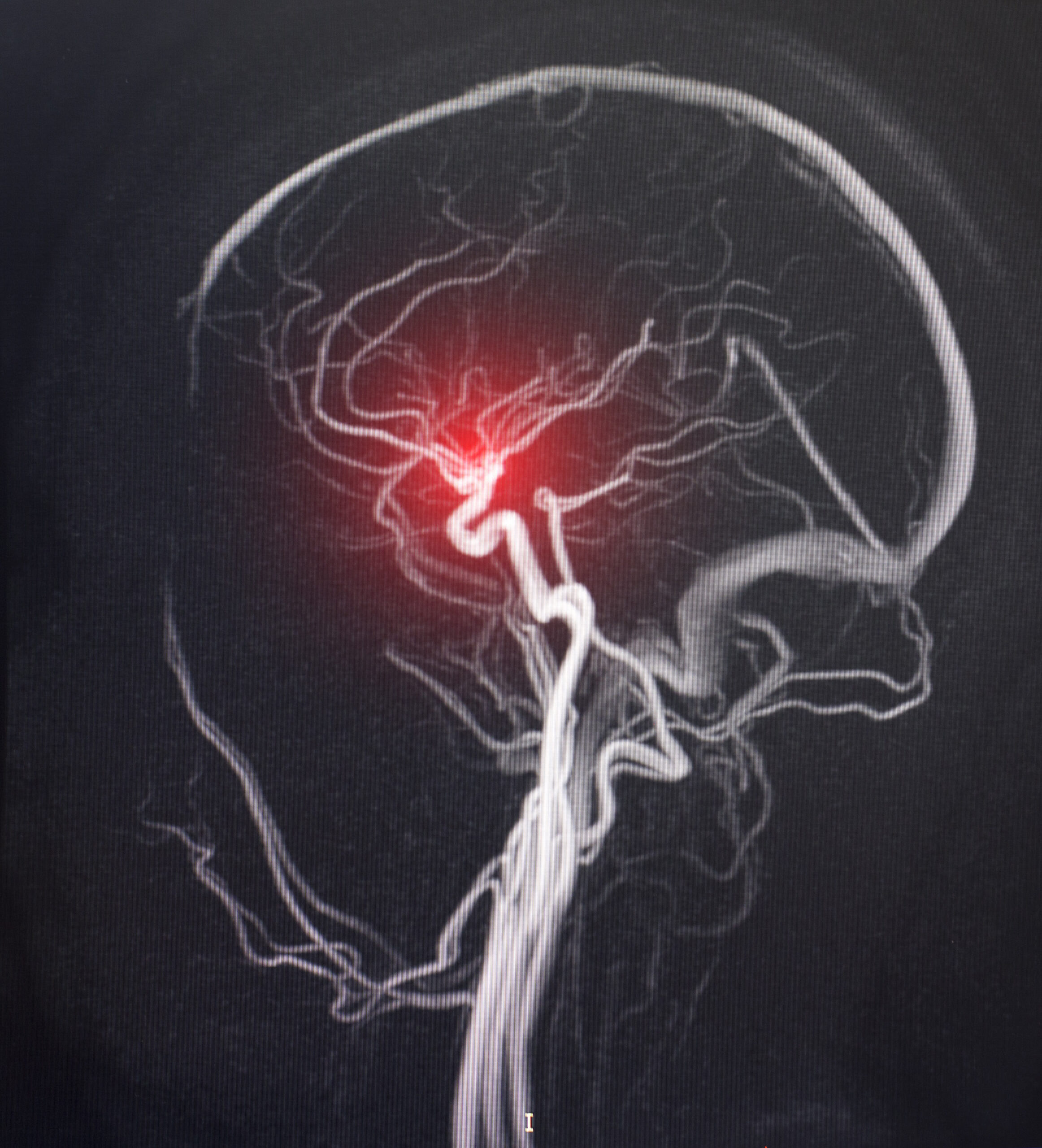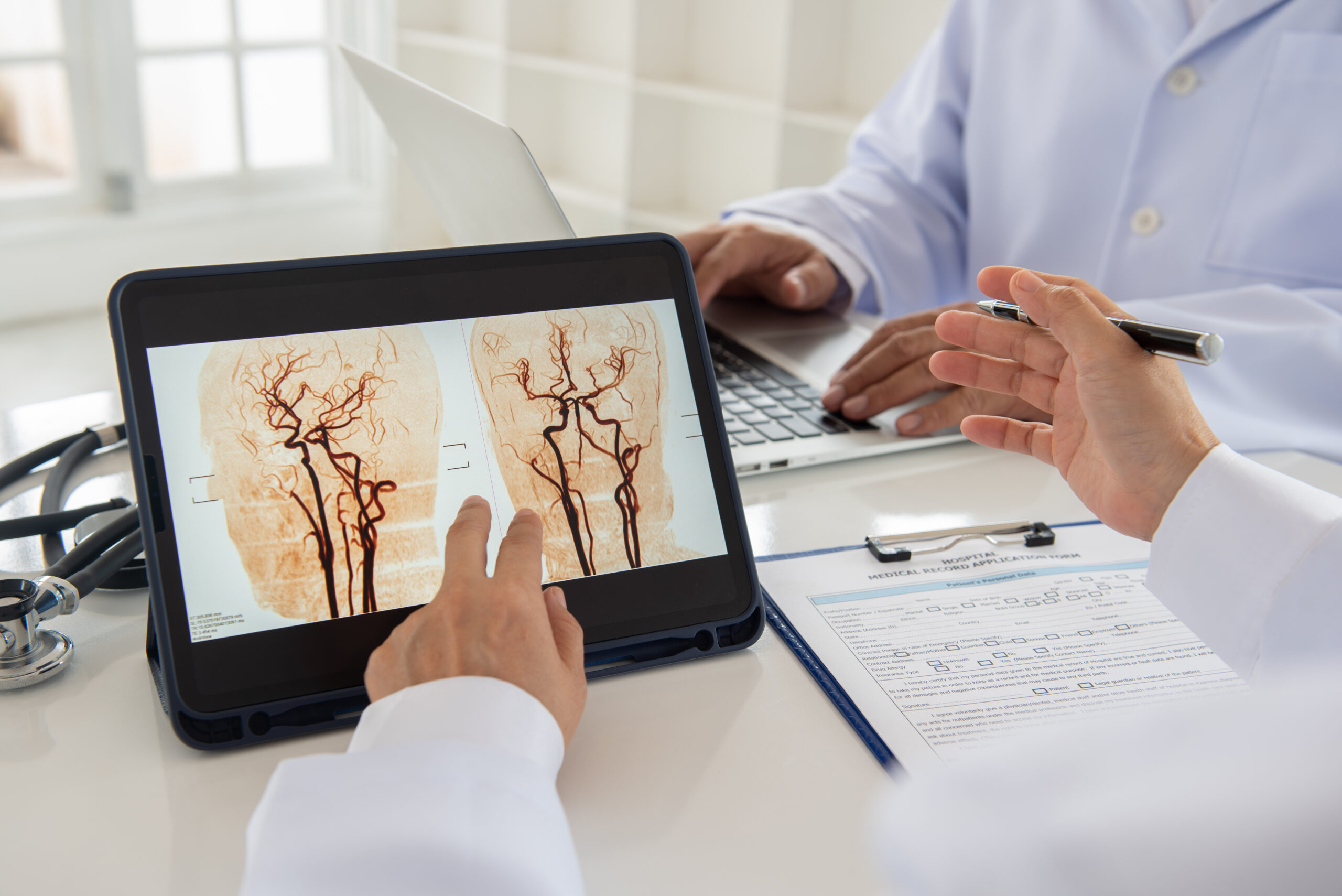 Efficient flow-diversion leading to single device treatment

Precise positioning with expandable balloon for less foreshortening and better flow diversion

Superior wall appositioning with laser-cut frame

Atraumatic implant surface with minimal metal interface

Customizable porosity with option to vary coverage along the length

Potential to lessen anti-platelet pharmacotherapy requirement

Higher coverage of aneurysm occlusion results in lower risk of late-stage aneurysm ruptures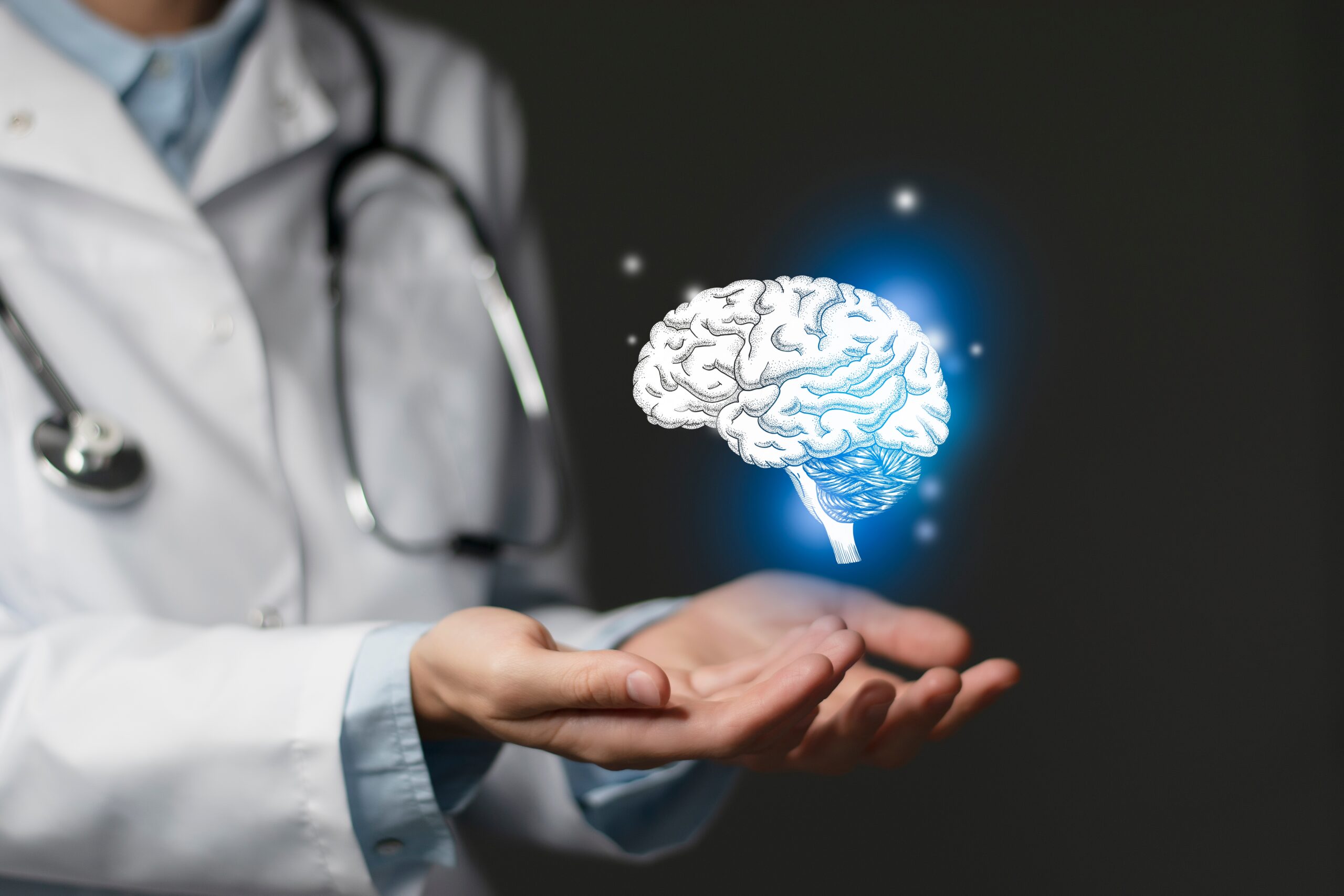 The technology behind Merlin's family of products is supported by a portfolio of granted patents in: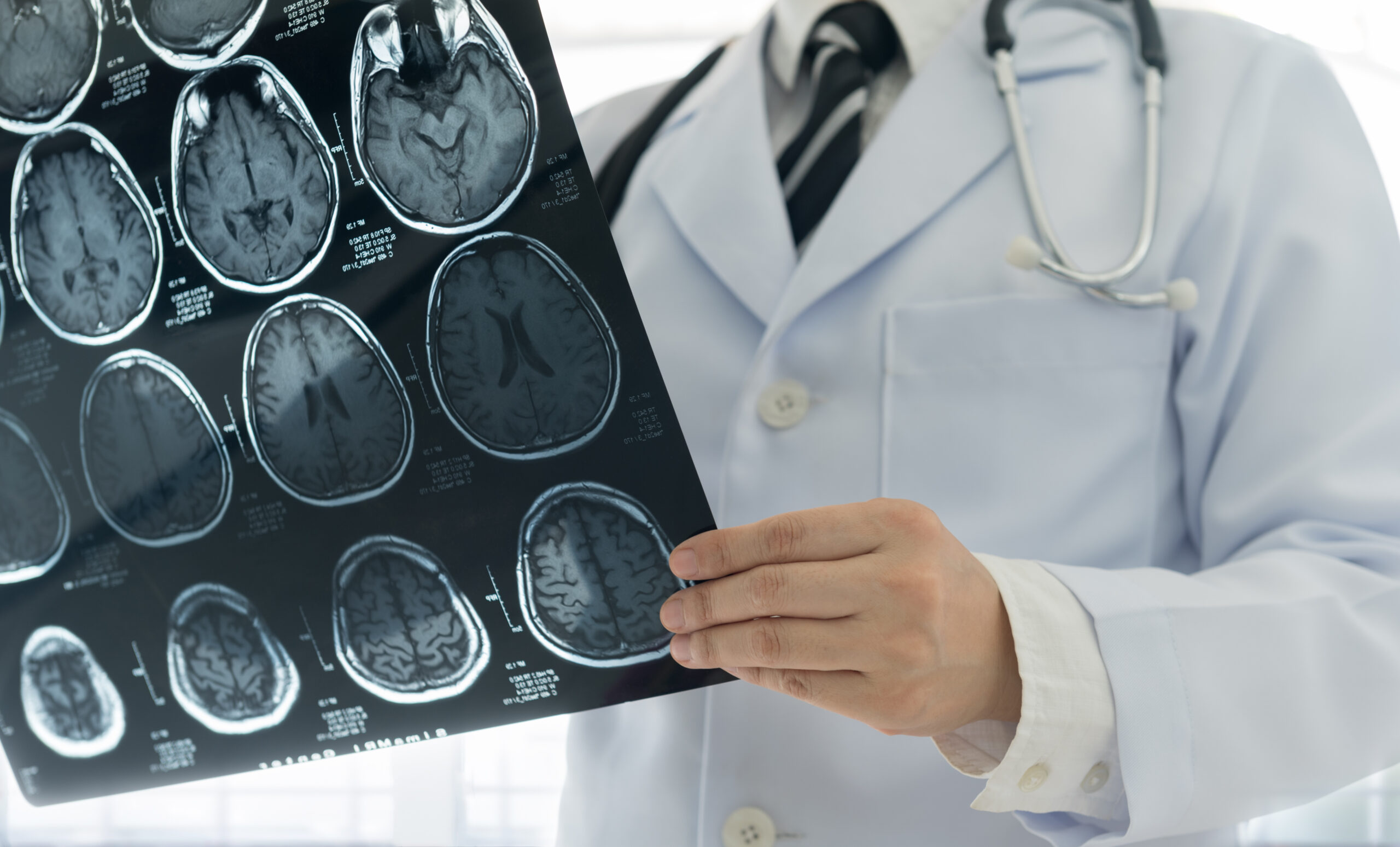 Multipurpose technology platform
For Haemorrhagic applications, the membrane provides an efficient flow-diversion while providing an atraumatic scaffold for the endothelial layer regrowth. The same membrane can also be deployed to catch and retrieve a clot in Ischemic applications.
Highly versatile and effective
Our devices work with all standard auxiliary devices
Our devices offer 50-75% coverage (vs. <30% for most others)
Our devices have far lesser metal content
Made in Singapore for the best precision and quality assurance