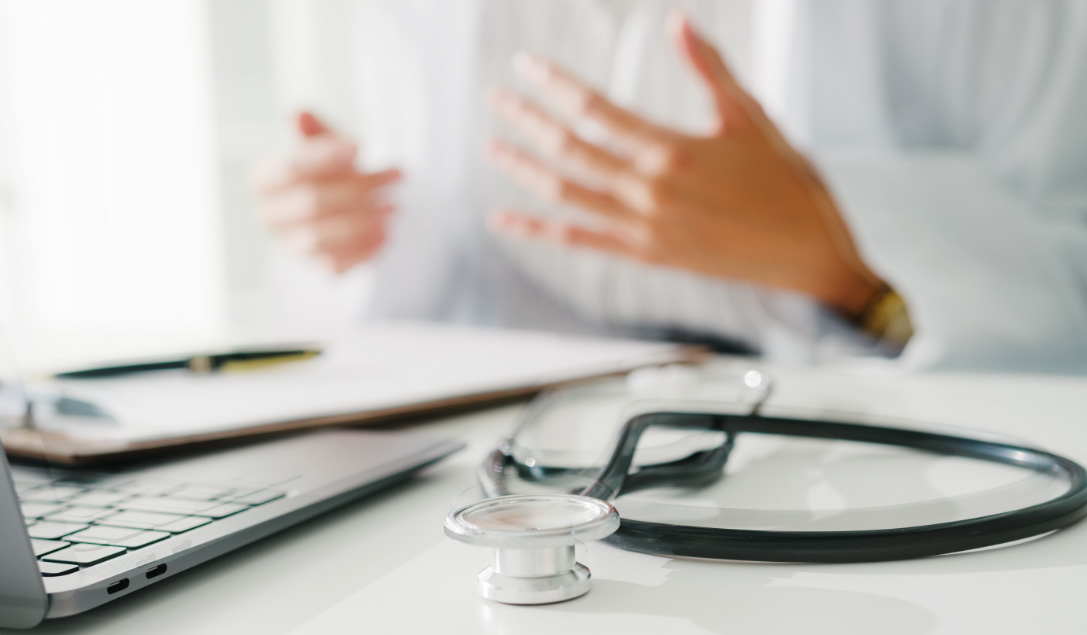 Pioneering
game-changing

endovascular therapy technologies and devices
According to the World Stroke Organization, over 13 million people suffer from strokes every year and over 40% die as a result of them. With both numbers rising unless necessary actions are taken, the team at Merlin are determined to do their part.
Merlin's first flow-Diverter device, the XCalibur Aneurysm Occlusion Device (AOD), was introduced to the wider market in 2015. The underlying polymer-membrane technology aims to treat and prevent the rupture of cerebral aneurysms in a unique and effective manner. At the same time, Merlin's team of engineers, innovators and advisors, are developing devices to treat ischemic strokes and address the pharmacotherapy requirements of endovascular implants.
A key player in medical devices, Merlin Medical is redefining the endovascular treatment of strokes to meet the ever-changing landscape of today and tomorrow.
Mission
To develop the most innovative and trusted technologies and devices for endovascular therapy.
Vision
To offer the world's best complete stroke care solution.